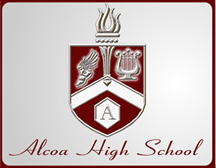 Thanks to Merit Construction's extensive experience and expertise in education-related construction, they have been selected to build the new Alcoa High School.
Alcoa City Schools has been considerable growth in the past several years resulting in overcrowding from lack of space. The new high school will have a capacity of 1,000 students and will allow the school system to reconfigure the lower grades. The plan is to move the middle school to the current high school and to move a few grades from the elementary school into the current middle school.
Alcoa's new high school will feature more than 40 classrooms, a lecture hall, media center, cafeteria complex, and a career and technology education center. Pre-construction will begin immediately and construction is scheduled to begin later this year.