Project Management is a construction project collaboration and management solution that centralizes project-related communications and documents onto one platform.  Merit utilizes CMiC tools to collaborate with construction project owners, architects, subcontractors and suppliers.

is CMiC's documentation portal that provides product features overview and functionality, along with multimedia tutorial content including video walkthroughs.
• To access an introduction to the Collaboration Portal video, please click here: Collaboration Introduction
• To learn how to use CMiC Field (web version) please click here: CMiC Field R12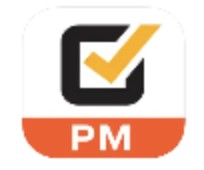 Download the CMiC Construct PM app, available on the App Store and Google Play using iOS and Android devices. For more information on how to use the app, please click here: Construct PM – Documentation.
Merit Construction, Inc. is always seeking quality, responsive subcontractors and vendors to partner with us on construction projects through out our region.  Please submit the Subcontractor & Supplier Registration form below to be placed in our database and invited to bid on projects that you are interested in.