"Merit consistently met our deadlines as the project went along to be sure that we were ready to go at dedication time... The site of the plaza was a challenging area with one issue after another. Merit was able to overcome all of these issues to create a beautiful plaza that is a testament to an Athletics icon - Pat Summitt."
— Dave Hart, University of Tennessee Athletics Director
"For the last 24 months, I have had the privilege of working with Merit Construction on the new LeConte Center at Pigeon Forge. This is the most outstanding team of construction professionals I have worked with in 30 years."
— Mike Wilds, Project Consultant, LeConte Center at Pigeon Forge
"Merit's ability to be flexible, innovative, industrious and attentive to our needs made this project a great success. I would whole-heartedly recommend Merit Construction…"
— Jay Dunlap, Past President of the Board of Trustees, Bijou Theatre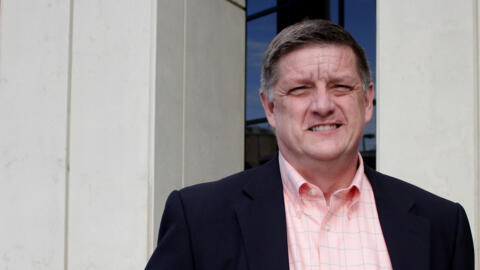 "Merit's top management took special interest in our project and worked with us to ensure Three Lakeside Centre not only was completed in a timely fashion but also within our budget. Merit's follow-up on this project has been outstanding. Long after the project was closed out, Merit has been available to make sure our tenants are completely satisfied. I would strongly recommend Merit Construction, Inc. to anyone who is on a strict schedule and a set budget."
— Dan Barnett, Principal, Blue Ridge Development, LLC
"'An amazing transformation' is one phrase used by a longtime Scoutmaster when he saw the over $2 million in projects completed by Merit Construction at Boy Scout Camp Buck Toms. On behalf of the Scouts and volunteer leaders of the Great Smoky Mountain Council, I want to personally thank the entire Merit team for creating a flagship Boy Scout Camp for current, and future, generations of Scouts and Volunteer Leaders."
— Larry Brown, Scout Executive, Great Smoky Mountain Council, Boy Scouts of America
"In addition to being construction experts, they truly have a great sense of the needs of an educational community… I truly cannot say enough about my experience with Merit Construction."
— Sallee Reynolds, Principal, Hardin Valley Academy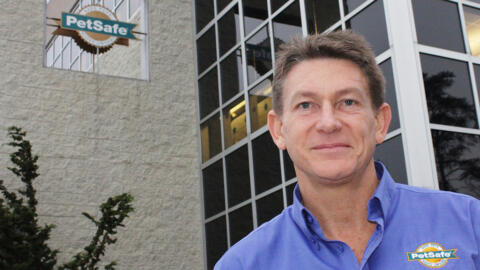 "Merit's top management team has been involved in our project from day one. Merit's organizational skill, capacity and management abilities have kept our project on schedule and on budget. Merit's proactive teaming philosophy with all project partners – including all the subcontractors and vendors – has led to a remarkably problem-free project. I would highly recommend Merit Construction, Inc. to any owner or architect who is considering a project where an atmosphere of camaraderie and teamwork is important."
— Randy Boyd, President, Radio Systems Corporation
"Merit's accuracy with their work and their reliability has been outstanding. Bruce and Merit Construction have raised the bar on what we expect from our contractors and we are pleased to recommend them to you for your project."
— Steve Raccuglia, Development, Rooms to Go
"We are very pleased with Merit's quality of work. During construction, you were professional, diligent and attentive to our every need. I will gladly recommend Merit Construction to others in the future. Thank you for a job well done. I certainly hope we have an opportunity to work together again in the future."
— John A. Diddle, DDS, MS, PC,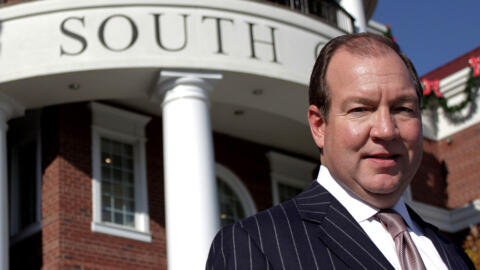 "Merit was able to work with the design team and our staff to deliver an outstanding project that was on time and on budget. Merit worked with the construction team on many pricing and constructability scenarios. Their ability to value engineer the major components of our project allowed us to maximize our dollars and deliver the learning environment that is now available to our students. At the end of the day, Merit Construction, Inc. delivered one of the finest educational buildings in our region. I thank them for their efforts."
— Stephen A. South, President, South College
"I'd like to take the time to thank Merit Construction for your great work on our new school. The school is beautiful, the quality is excellent and we all feel like we have received an outstanding value. We can certainly recommend the Merit Construction team to anyone who is considering an important building like ours."
— Stephanie Thompson, Director of Schools, Maryville City Schools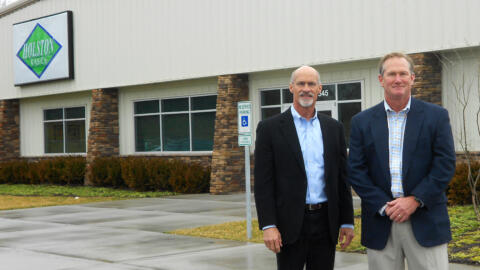 "We will be proud of this facility for many, many years to come, and we will be proud to tell others that it was built by Merit Construction. We would recommend them to anyone with any kind of project of their own—industrial, commercial or residential."
— Bill Baxter & Robert Anders, Holston Gases
"Now that construction is complete, we're thrilled with Merit's quality work, your experienced and conscientious team members, and your unwavering commitment to our project. I would gladly recommend Merit Construction to others in the future. Everyone here at Lincoln Memorial University thanks you for a job well done. I certainly hope we have an opportunity to work together again in the future."
— Pete DeBusk, Chairman, Board of Trustees, Lincoln Memorial University